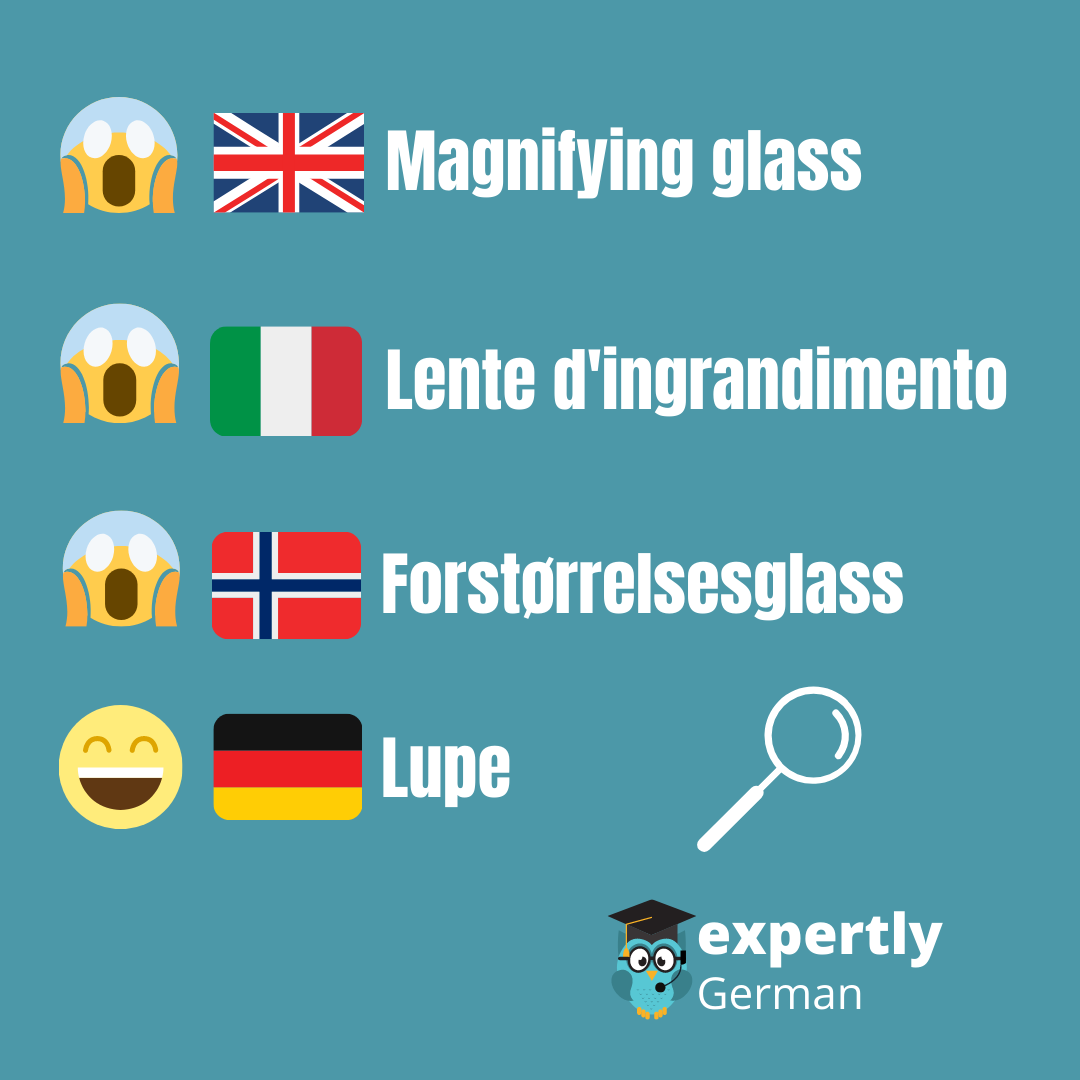 Learn Vocabulary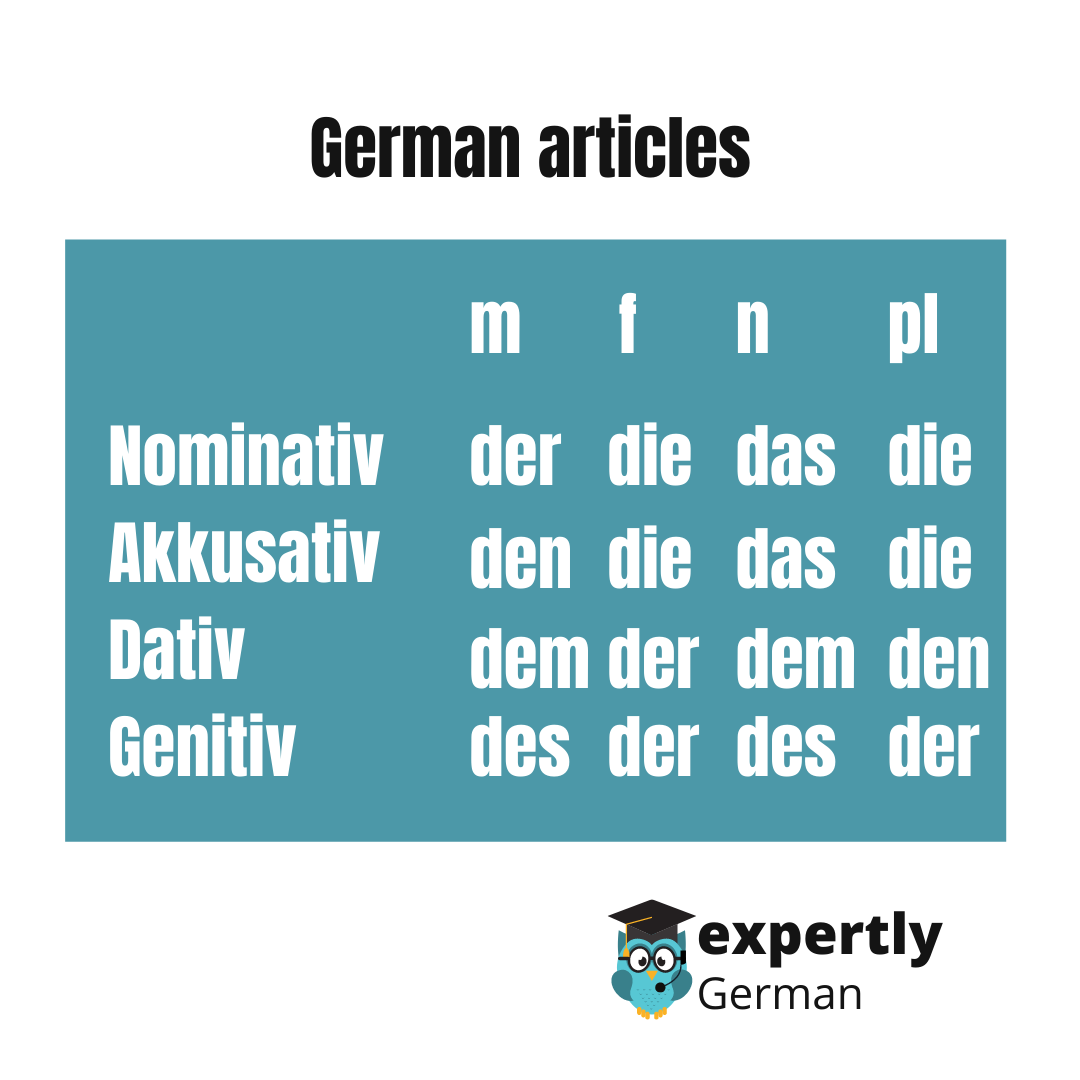 Grammar Lessons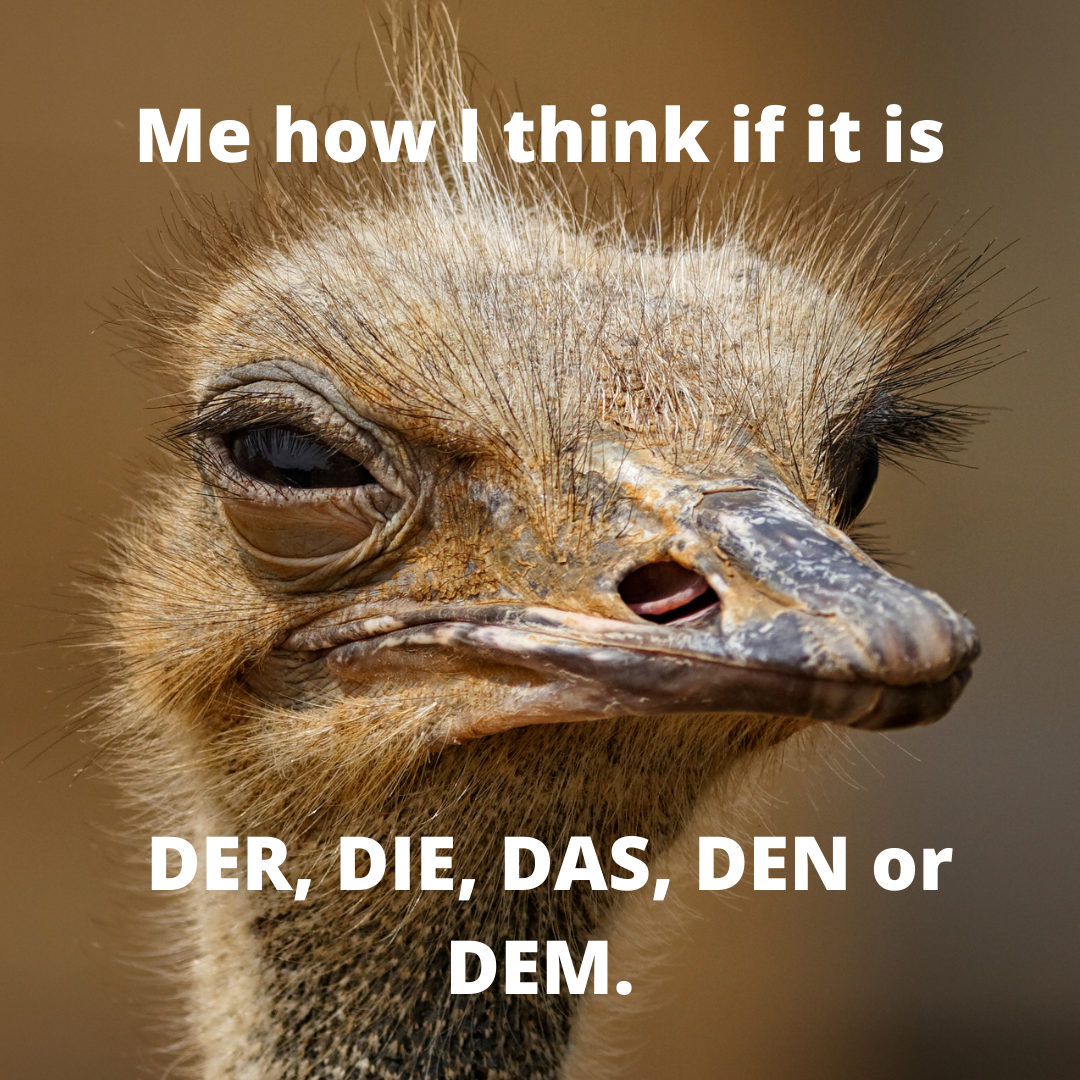 Practice Speaking
How is the course structured?
The first principle is that I like to teach you the German language in a way say is natural. That means we will learn how to say sentences in various scenarios like restaurant, supermarket, at work and so on.
The second principle is that I teach you the grammar and the vocabulary along the way. So you will learn a lot in one lessons but it will be so applicable in real life that it doesn't feel like a heavy grammar session, but rather a conversation session.
I have carefully curated the content of this course to get the most out of your learning experience. Let's go.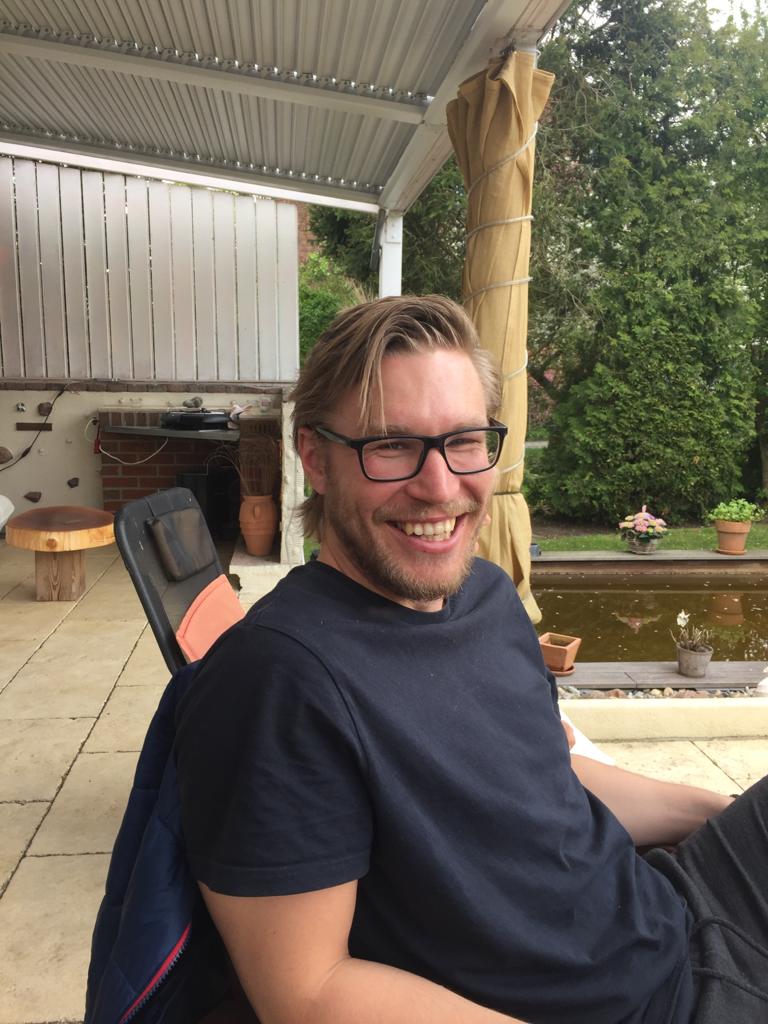 Get you Certificate upon successful completion of the course. This could be your certificate 👇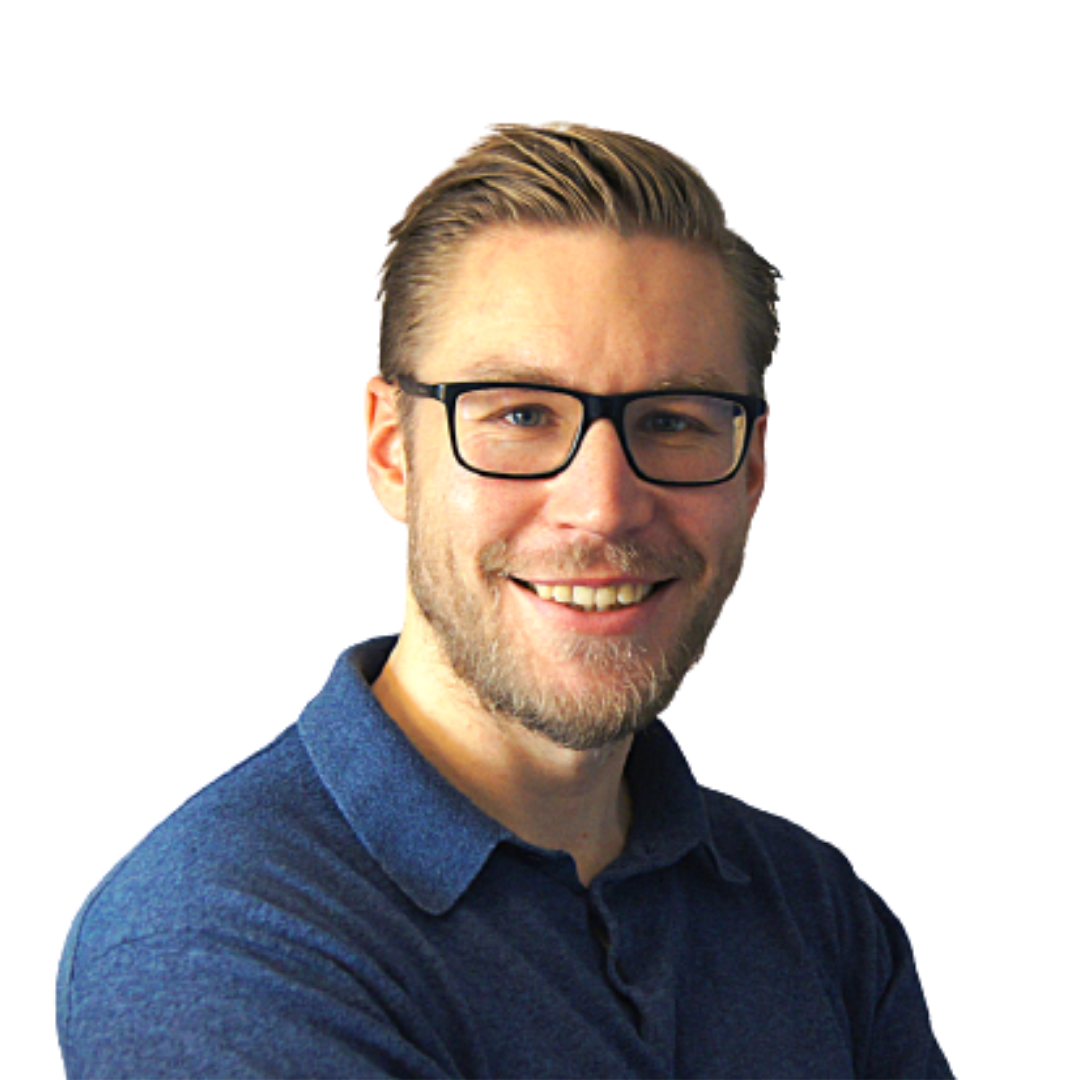 About me
Hi there, my name is Tom, and I love teaching you German. I am a native German speaker, bilingual in English.
I have taught German for many years and I figured out how to teach in my unique way. I like the course to be fun and engaging but at the same structured and to the point so that you efficiently learn the German language ... with me :)
I am looking forward to seeing you in the course. Bis bald.
Want to learn more?
This is my intermediate German course where I teach you more advanced vocabulary and grammar.